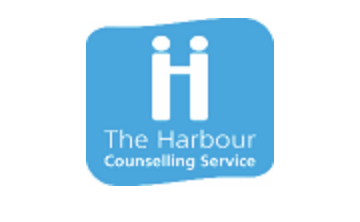 Founded in 2005, Harbour Counselling Service is an independent Scottish charity with a Christian ethos, offering free counselling to people in Perth and the surrounding area.
In view of impending retirements from our Board we seek seasoned and insightful persons to help shape and deliver a successful future for a highly energetic and reputable small local charity. These are voluntary roles offering a unique opportunity to make a positive impact within our community. At a time of acute focus on mental health and continuing pressure on the NHS to respond, the work of Harbour makes a real difference in people's lives.
Ideally we are seeking a Board Chair, a Treasurer [who may or may not be a Board member] and a further member of the Board. The current Board comprises six members, two of whom will be stepping down in the months ahead.
Since "lockdown" in March 2020 and the suspension of face-to-face counselling our service has shown outstanding resilience and fortitude in meeting the needs of clients by a mix of video and telephone counselling.
A measured re-opening plan is in place to offer a "blended approach" in the months ahead and this sits within our overall strategic plan drawn up by the Board in April 2020 for the next three years.
Although each of the above roles is specific in itself, the current board has identified the following generic skills and experience as desirable criteria:
Corporate governance preferably within the voluntary sector, and/or
Service delivery preferably within a mental health operating environment, and/or
Demonstrable knowledge of legal matters, or finance, or strategic planning, or faith based projects
The Board usually meets monthly and other occasional commitments can include networking, representation, fundraising and recruitment.
Please view our website, www.harbourperth.org.uk and if these voluntary service roles are of interest, email our Chair, alan@harbourperth.org.uk or call him on 07713182800 for an informal discussion in the first instance.
November 2020